Get Your Custom Order With Us.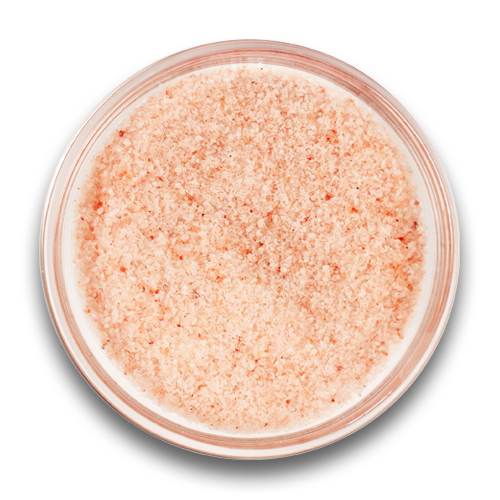 Himalayan pink salt is halite, the natural form of table salt, mined by hand from the Khewra Salt Mine in Pakistan. Himalayan Salt also known as Pink Salt is harvested from the Himalayan Mountains. It is the finest and purest in the world.
Our Dead Sea Salt is 100% pure and authentic, it is the same natural salt used in treatment centers and spas around Israel.
It is not processed or refined, it is the highest quality of dead sea salts that money can buy.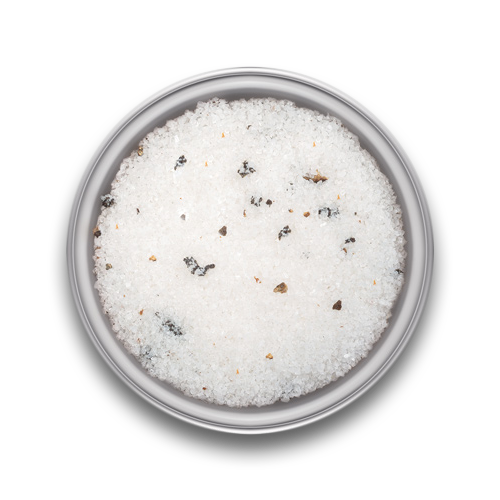 Black Truffle Salt
Truffle salt provides a good source of protein and is low in fat, the dried truffles used in black truffle salt only contains 2-8% of fat and it is cholesterol-free.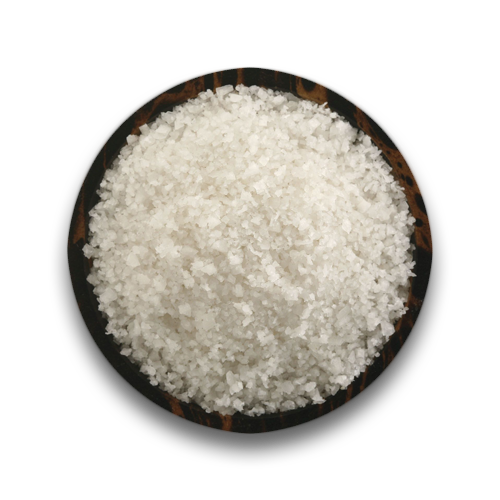 Fleur De Sel
The very name translates to the "Flower of Salt" from the Guerande region of France, Where once a year it is harvested by hand with traditional wooden tools. Weather is a key factor on whether there will be a good harvest or not in the harvesting, which only can occur in the summer.

Try Our Bundle And Save Now!
Food & Drink
Try Our Current Special
Take 40% off any 1kg Himalayan Salt or Dead Sea Salt order or 20% off your entire order!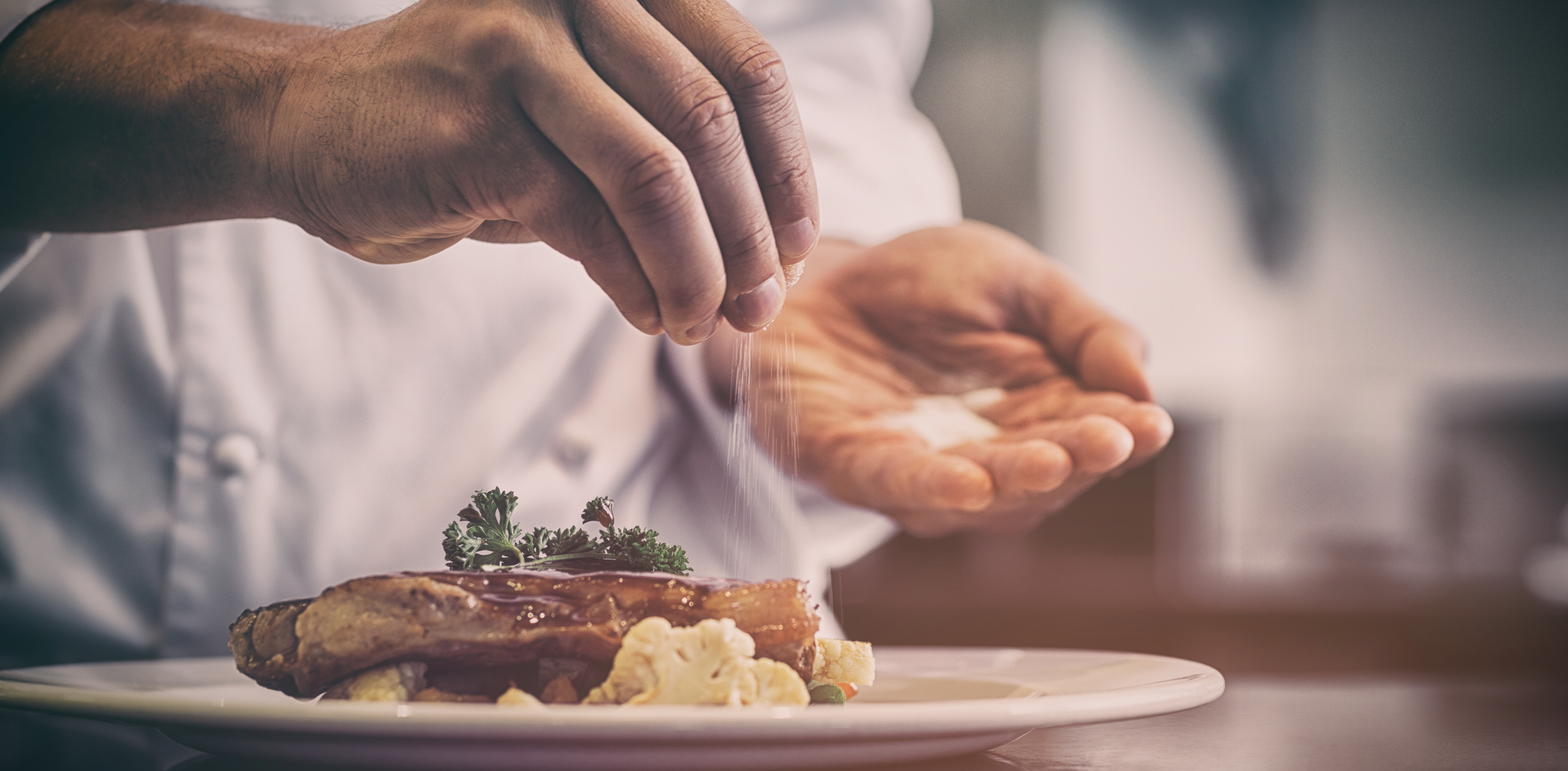 Visit
404 S. Boulder Hwy #91501 Henderson, NV 89009
Website
saltsworldwide.com